Oh Wonder Music
Sunday, September 20, 2015
I want to switch things up a bit and introduce you to the indie side of me. I was never one to go with the flow I defined my own flow. You see this running blog is different from all the other running blogs. I chose to make it different so that it stands out, I know that it will take me a long time to establish it with the big running blogs but it is my empire and I am building it one word at a time.
I do not have a sponsor or any income coming in from this blog. I liken myself with all the indie artists that are going to be featured in future on this blog, they are all about the music...
I am always looking for new music to listen to, I came across this band as I was listening to one of the playlists on 8tracks(it's a music app download it) and I instantly fell in love.
The first song that I heard was body gold.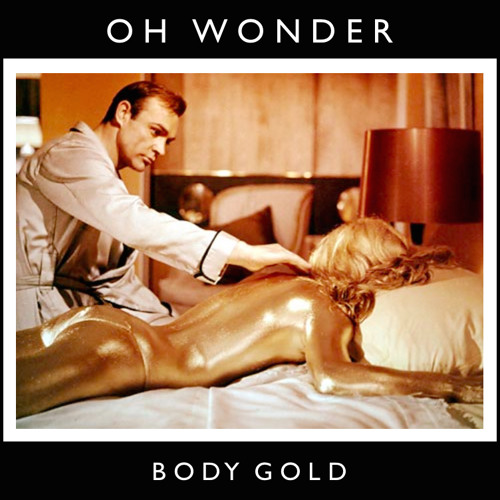 Oh Wonder is a band that consists of Anthony West and Josephine Vander Gucht who are from London. There is something about music the British that just makes sense to me. Lately, I have noticed that my musical tastes have been tending towards Europe and away from America. It was so hard for me to even get their names, they are all about the music.
Source: www.ohwondermusic.com
My favourite song of the moment is Shark. I also feel like the cover art is interesting.
What makes this band so interesting for me is that they released 1 single every month until they independently released their first album on September 4th 2015.
My favourite songs from them include:
Technicolor Beat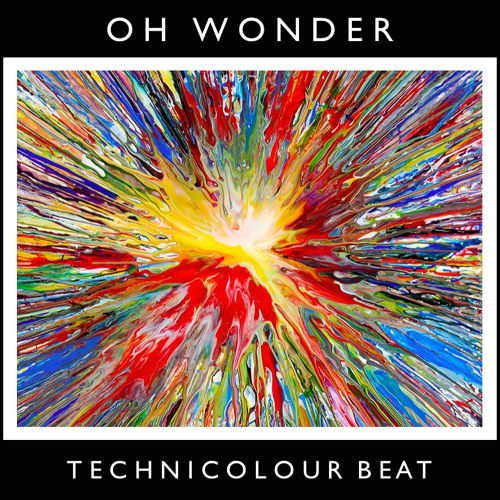 White Blood
There is actually a very interesting story behind the inspiration for white blood. Below is the copied written statement that was posted on the website when the song was released.
"We wrote this song initially about cancer, and it developed into an exploration into the idea of needing immunity from disease, sadness, hopelessness or fear, not only in the physical form of white blood cells, but also with simple human love and support.

The artwork for this song is particularly special for us, as rather serendipitously we had the pleasure of meeting Steven and Wendi, our fans – and now friends, from the US. Whilst studying at MIT, Steven inadvertently discovered a baseball-sized cancerous brain tumour, and successfully had it removed after a 10-hour awake brain surgery. We are humbled to have collaborated with Steven on the artwork, which is a very zoomed-in image of part of the removed tumour, photographed under a microscope by the man himself! (He's literally one of the greatest humans we have ever met)."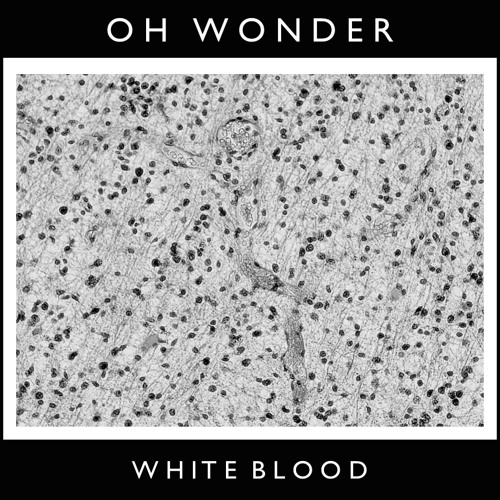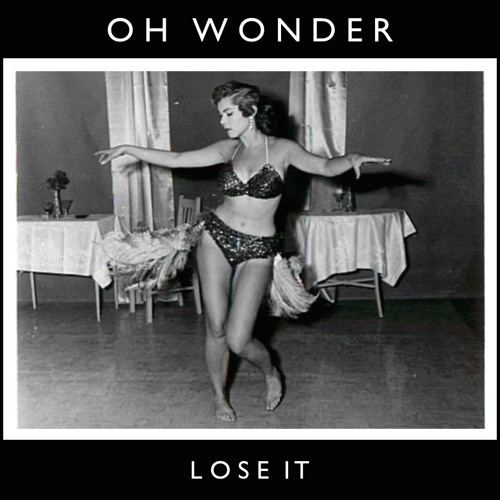 Livewire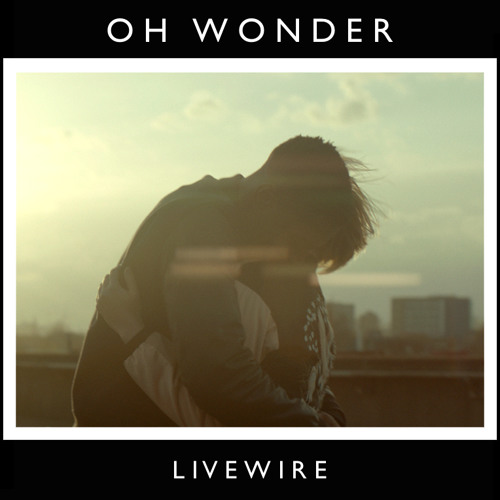 What makes me like their band even more is that they run marathons :)
Source: https://www.facebook.com/ohwondermusic/photos
To listen to their other music visit their website http://ohwondermusic.com. If you are lucky enough to be one of the countries that they are performing in, go to one of their concerts. I am very envious of you :)
Which artist would you suggest I feature for the month of October?
#RunRevolution